Chromebooks
The Chalfonts Community College are committed to providing the best learning experience for our students, and preparing them for the wider world outside of school. We strongly believe that this means providing students with access to technology.
We want to provide each and every pupil with their own personalised learning device which they can use at school and at home. We know that for parents, making an investment in technology isn't always possible. If the technology is available at home, it may not be suitable to bring it into school, in case of issues with security and compatibility.
In order to provide seamless access to technology, we have partnered with Freedom Tech to launch the Tech 4 Learners 1:1 device programme.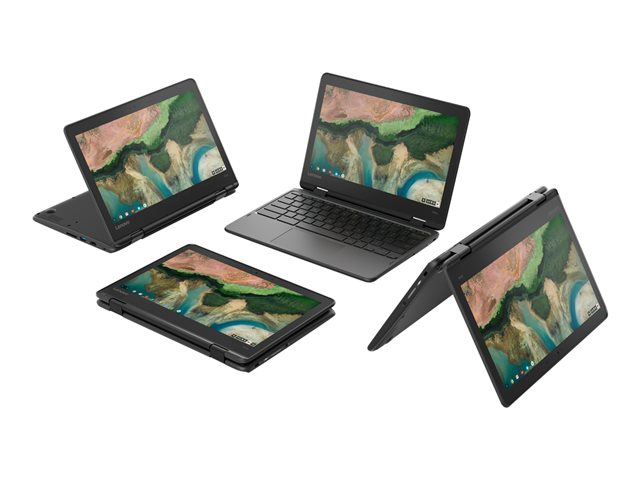 About Tech 4 Learners
Tech 4 Learners is a 1:1 parental contribution programme for schools run by financial solutions provider and educational specialists Freedom Tech, enabling us to give our students access to technology that will greatly enhance their learning experience.
Freedom Tech have a strong background in education and partner with leading manufacturers and resellers in education technology. They are financially stable and wholly owned by CSI Leasing, one of the world's largest leasing companies with over $1.6 billion in assets.
How it works
Parents will make fixed monthly payments to access the technology. There is also an option to pay in full if this is preferred.
For parents and students, Tech 4 Learners offers:
The latest technology for students: a personalised learning device they can use at school and at home
Enhanced learning outcomes through consistent access to technology and powerful learning resources
Fully covered technology - each device is protected with FreedomTech advanced repair service, for the duration of the programme
The ability to pay for the latest technology in manageable monthly payments
No personal credit checks - get up and running and contributing
The device is yours at the end of programme at no extra cost
How to order?
To place an order for a device, please visit the Tech 4 Learners portal: www.tech4learners.co.uk
Username: CCC2022
Password: S3cure02!