Remote Learning
Satchel One (Show My Homework)
Your teachers will post links to live lessons on Show My Homework.
Link: Click here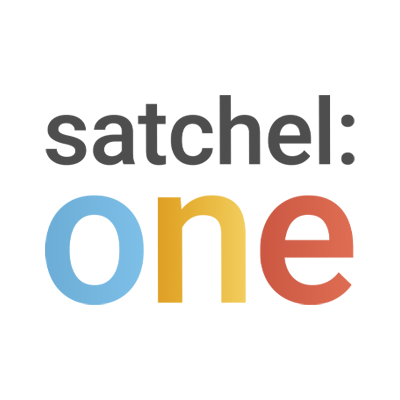 Please see the help guides available online to support you with Show My Homework. Click here
Google Apps for Education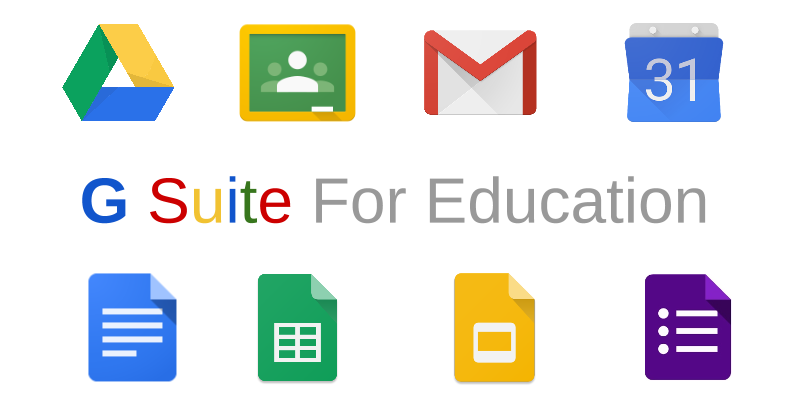 All students have a Google Apps for Education account, giving them access to the Google suite of productivity software.
Account details
Username:
Year 7 – 9: usual computer login @chalfonts.net
For example, John Smith in year 7 would be: SmithJ19@chalfonts.net
Year 10-13: FirstnameSurnameYearJoined @chalfonts.net
For example, John Smith in year 10 would be: JohnSmith16@chalfonts.net
Password: Please contact IT Support if you need this reset via our contact page.
You can access the suite of software via the apps button once logged into Google: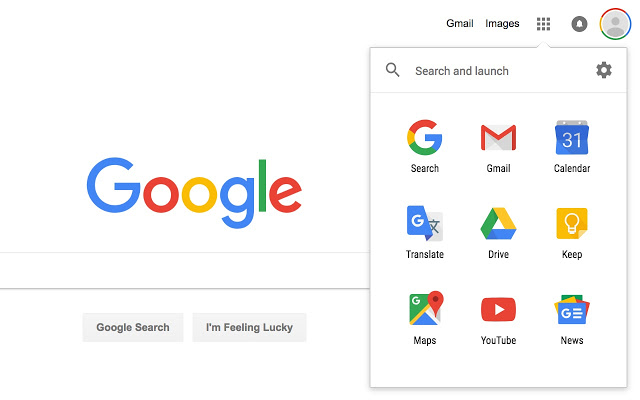 Office 365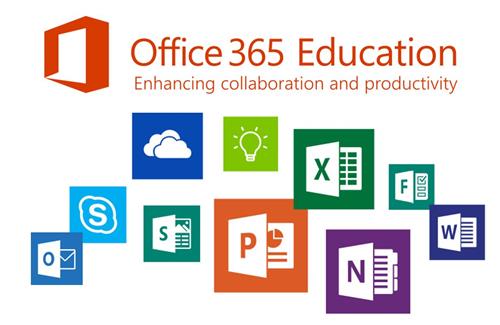 As a college we also use Microsoft's Office 365. All computers within the school have Office installed, and we're able to offer online versions of these through the Office 365 platform.
Username:
Your school computer username @chalfonts.org
Password: Your normal computer password in school.
Note: Office 365 uses chalfonts.org and Google Apps uses Chalfonts.net accounts.
Any password issues, please contact IT Support via our contact page.