Parents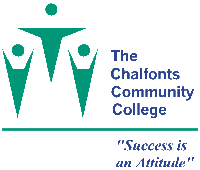 We believe it is vital to work in partnership with parents and we expect parents to support our policies particularly those related to Behaviour and Safety.
Our logo depicts staff and parents working together to support the child.
Like all schools we believe that academic performance is important but our main priority is that students are safe, healthy and happy. We strive to sustain excellent communication with parents and believe that we can resolve any issue with your support.