Independent Learning
In order to be successful students need to take responsibility for their learning and future. Anyone who wants to push themselves further to complete additional independent learning tasks will find a wide variety of activities to do across a range of subjects. There are also many suggestions of books and texts to read; wider reading around every subject supports understanding and a broader vocabulary. Reading can open up the highest grades because it creates familiarity with subject language and content.
Research suggests that when students engage with regular homework it can provide an impact as large as five months better progress in learning. (Education Endowment Foundation, 2018)
Look through the independent learning tasks and complete an activity in an area that interests you or in a subject that you need to improve in. When you have finished the activity bring it to Mrs McGinty and she will assess this for you. Any student who completes an independent learning activity will be given additional achievement points; the number of points will be decided upon the time taken to complete an activity and the effort level. These points will all go towards your overall reward total.
Google Apps for Education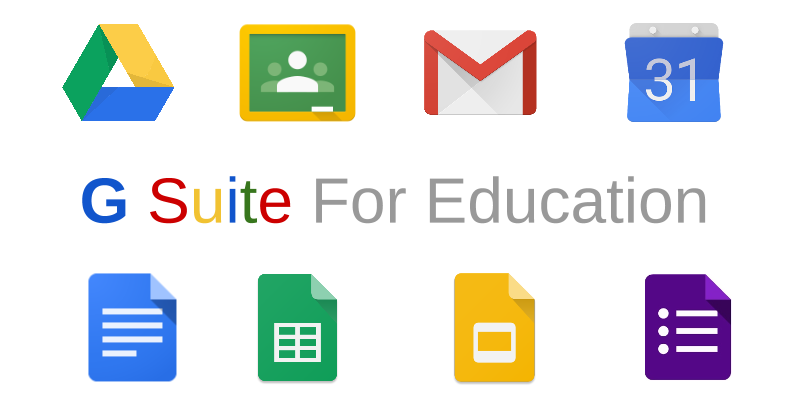 All students have a Google Apps for Education account, giving them access to the Google suite of productivity software.
Account details
Username:
Year 7 – 9: usual computer login @chalfonts.net
For example, John Smith in year 7 would be: SmithJ19@chalfonts.net
Year 10-13: FirstnameSurnameYearJoined @chalfonts.net
For example, John Smith in year 10 would be: JohnSmith16@chalfonts.net
Password: Please contact IT Support if you need this reset via our contact page.
You can access the suite of software via the apps button once logged into Google: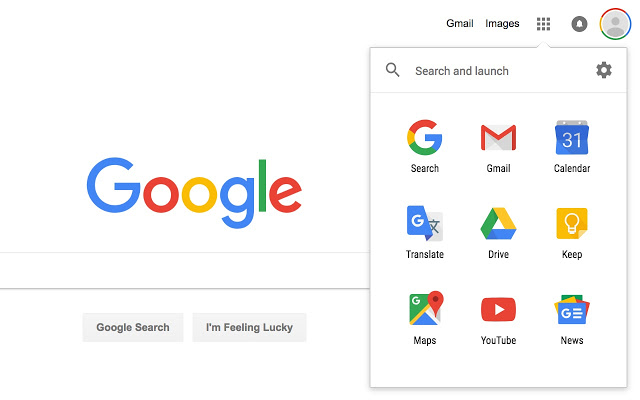 Office 365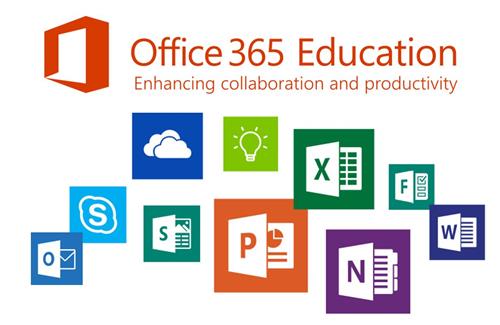 As a college we also use Microsoft's Office 365. All computers within the school have Office installed, and we're able to offer online versions of these through the Office 365 platform.
Username:
Your school computer username @chalfonts.org
Password: Your normal computer password in school.
Note: Office 365 uses chalfonts.org and Google Apps uses Chalfonts.net accounts.
Any password issues, please contact IT Support via our contact page.